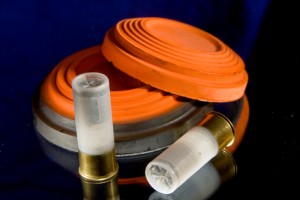 Northampton Shooting Ground's facilities are open throughout the year to both Northampton Gun Club members as well as to non-members.
The Gun Club
The Gun Club is a friendly yet competitive group of people who enjoy Clay Shooting. Members range from those who shoot as a hobby to other who take the sport seriously and compete at high levels nationally and internationally.
Membership Benefits
For the Club's small annual membership fee, members benefit from:
Savings on their shoot entry fees
Eligibility to shoot for annual awards and club trophies
An active social environment at the clubhouse (complete with licenced bar)
In addition to shooting at club level, Northampton Shooting Ground, as a CPSA Premier Ground, holds Championship shoots at County, Regional and National levels and over the years has hosted a number of prestigious events.
With the exception of CPSA championships, the majority of events can be shot as either competition (eligible for prize money) or simply as practice (Birds only).
During the week, the shooting ground is open every Thursday throughout the year from midday to dusk. Click here to view more information about fixtures.
Facilities are open to members and non-members for practice Skeet, Sporting, DTL and ABT.