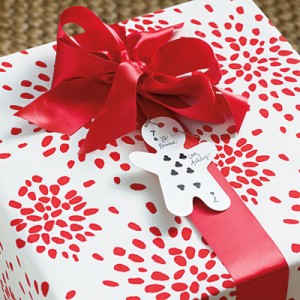 A gift voucher from Northampton Shooting ground makes an unusual and striking present. Shooting lessons are much more than a one-off gift, unwrapped, admired and forgotten.
Gift experiences are also a great way to reward strong performance for your top performers in business.
The experience of a shooting lesson will be much anticipated, enjoyed and remembered for life. It may even spark an interest that will turn into a lifelong hobby!
Gift vouchers are available in various denominations, ranging from £50 for a lesson, through to over £100 for a course of lessons. General shooting vouchers can be purchased for any denomination and can be redeemed against entries, cartridges or lessons.
Taster sessions cost £40 pp (minimum 4 people), subject to VAT at current rate
To discuss your voucher requirements, please call us on 01604 642252 / 781741, email us, or complete and submit the form below:
Comments or questions are welcome.